Welding Consumables
Re-stock high quality welding wires and electrodes from Linde.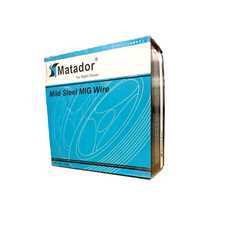 Linde supplies quality consistent, reliable and easy to use mild steel MIG wires that can minimize your production downtime. Buy you carbon steel MIG wires online from Linde today.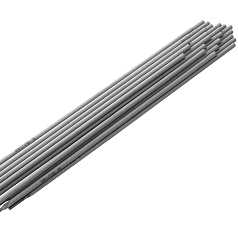 Linde carries quality, reliable and user-friendly brand of mild steel welding electrode in the market, perfect for your mild steel welding applications. Buy your mild steel welding electrodes online from Linde today.
For credit account opening, please click here to attach supporting documents and provide your Sign In UseID.
Supporting documents required for credit account application:
- Corporate: Forms 9 or 13, 24 & 49
- Sole Proprietor / Partnership / SME: Form A or B
- Individual: Identification Card / Driver's License and latest 3 months bank statement